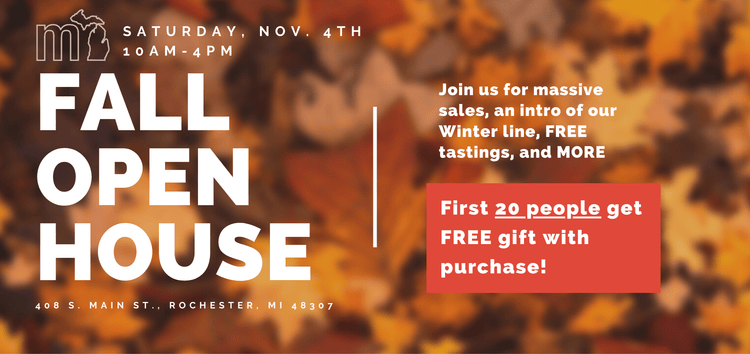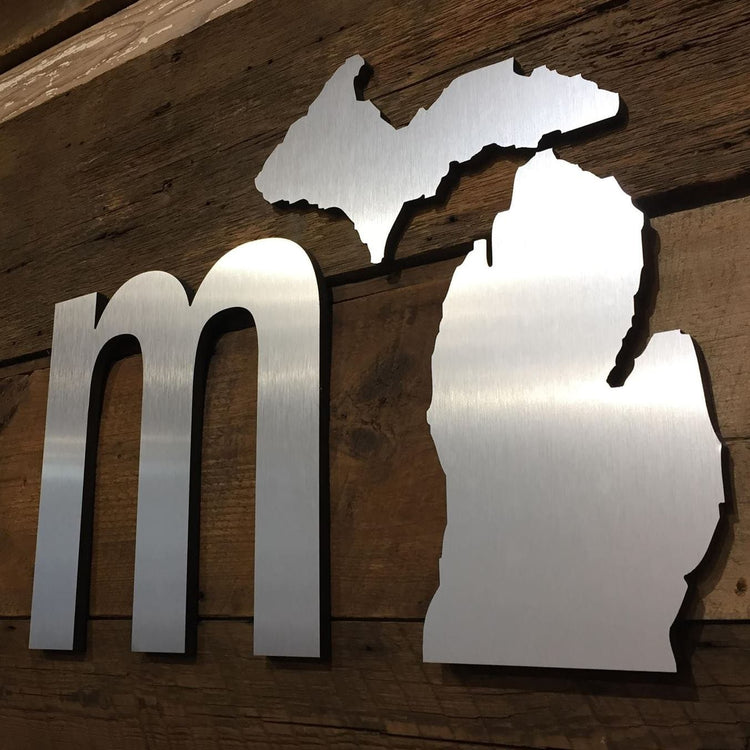 More than a state...
Two Amazing Locations. One "mi" Experience.
Whether you're Up North or down south, you're never too far from one of our two retail locations:
Rochester, mi, and Leland, mi.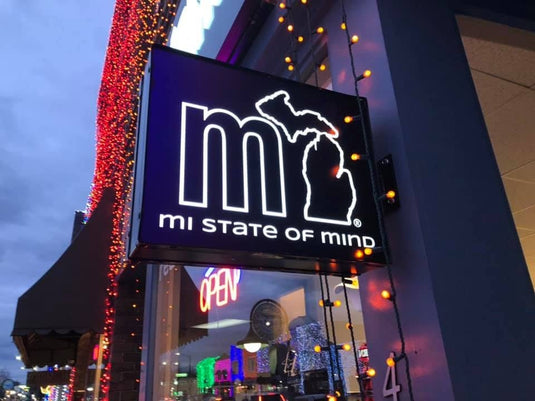 Rochester, mi
Our flagship location since 2016.
Taste and shop our mi State of Mind hard ciders, wines, sangria, and craft sodas. With a tasting bar and a fully stocked offering, Rochester is the place for drinks!
Need a gift? Create your own custom gift box, pack it, and either take it or let us ship it for you. We have a fully outfitted Gift Box Making Area with "mi" boxes, ribbon, tape, and more!
Snag Rochester Gear
Leland, mi
Home to the pride of Northern Michigan: "The Soda Station." With five craft, one-of-a-kind sodas on tap for your tasting pleasure, it's as fun as it is delicious.
Shop our exclusive line of Leland and Leelanau Peninsula gear as you gaze upon Fishtown and Lake Michigan from our doorstep.
Oh, and Leland has a Gift Box Making Counter of its own--pack a "piece of mind."
Browse our Leelanau Line